If you want to find out more about the company check out our references or partner list. We are looking forward to constructive consulting sessions as well as cooking together with you!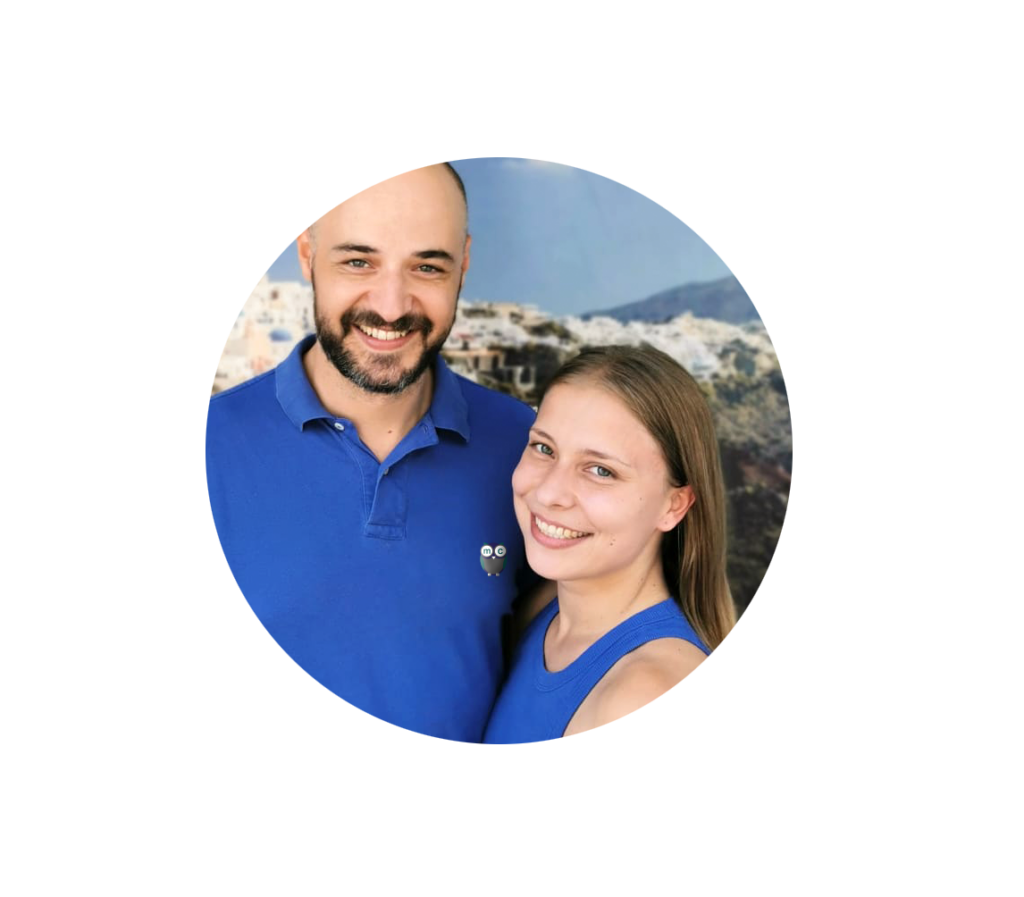 Our agency is offering management consulting interconnected leadership, communication, innovation, strategy & design.

The manncpt consulting company consists of Sophie Bidmon, Head of Design & Female Leadership consultant as well as Christoph P. Thomas Mann, CEO, Interconnected Leadership consultant & communication strategist.