Check out Christoph's portfolio of the last 10 years with private room renting company and strategic communications agency: interactive PDF designed by Sophie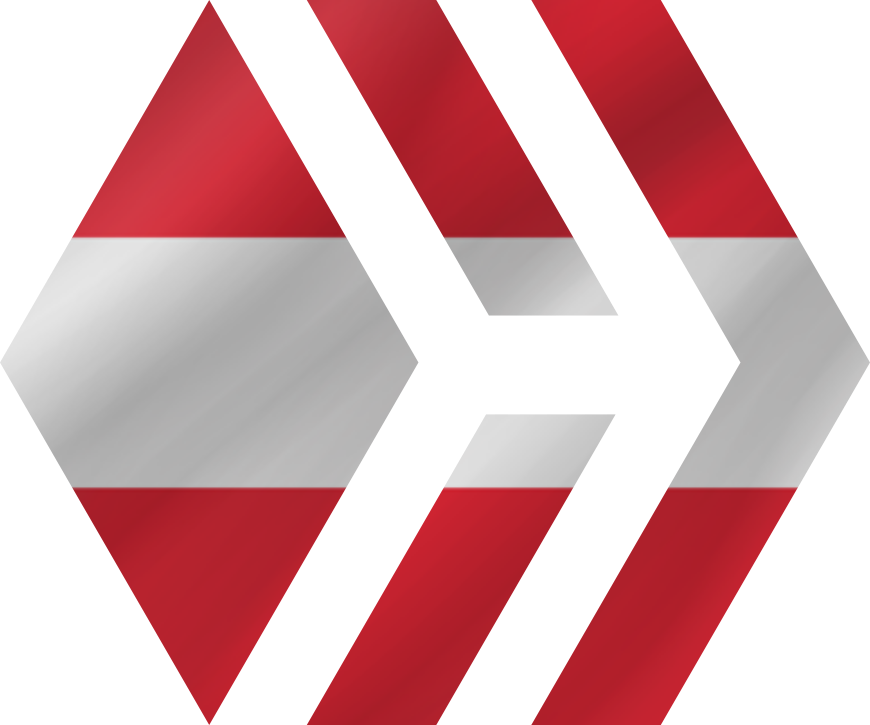 Hive Blockchain Community Development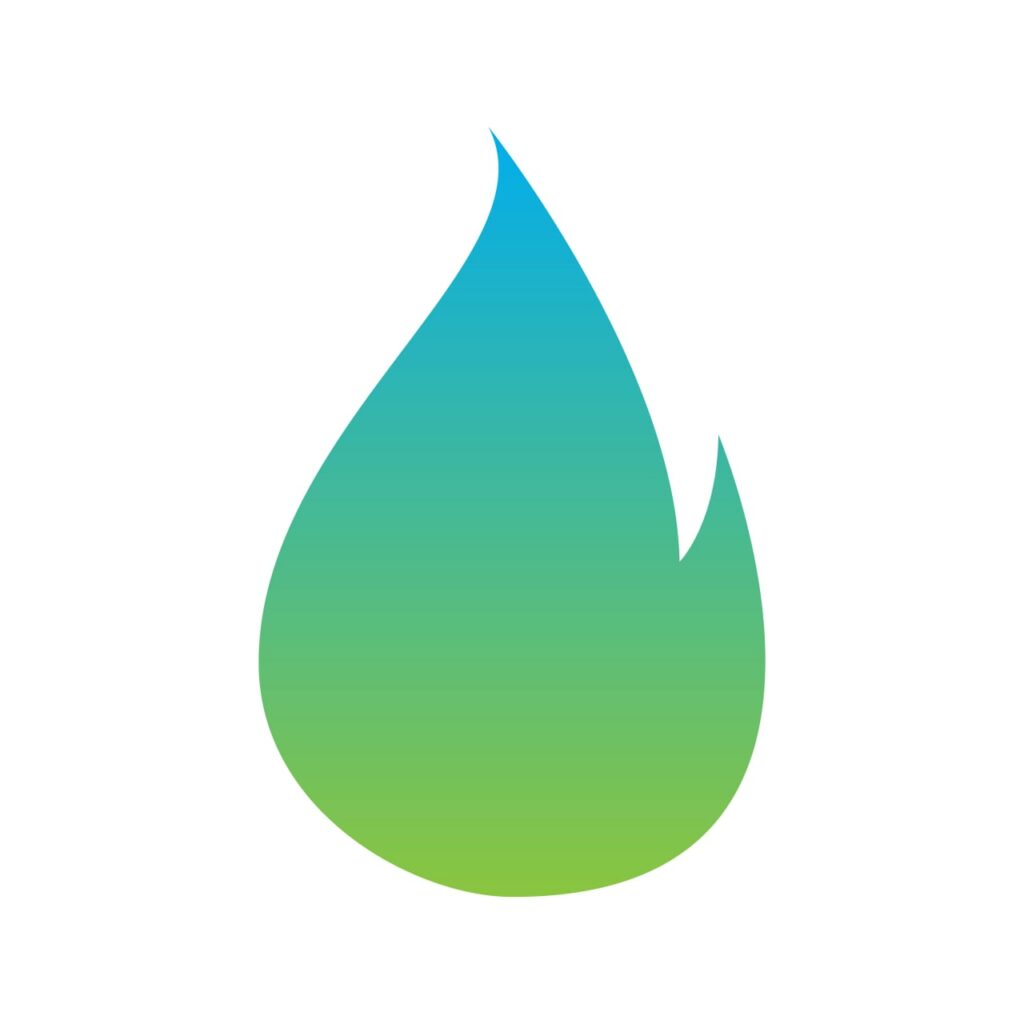 Wild Nature Laboratory
www.winalab.at

Interconnected leadership in Vienna and the wilderness. Co-working indoor & outdoor with community projects, events, experiences and workshops to experiment co-living & working in Vienna or the nature.

Meet, connect & collaborate with leaders in the center of the city as well as in rural environments. Exchange ideas with experts, find inspiration and enjoy adventures & healthy food. Live and work in balance with the environment & society.